NOTICE OF CONCENTRATION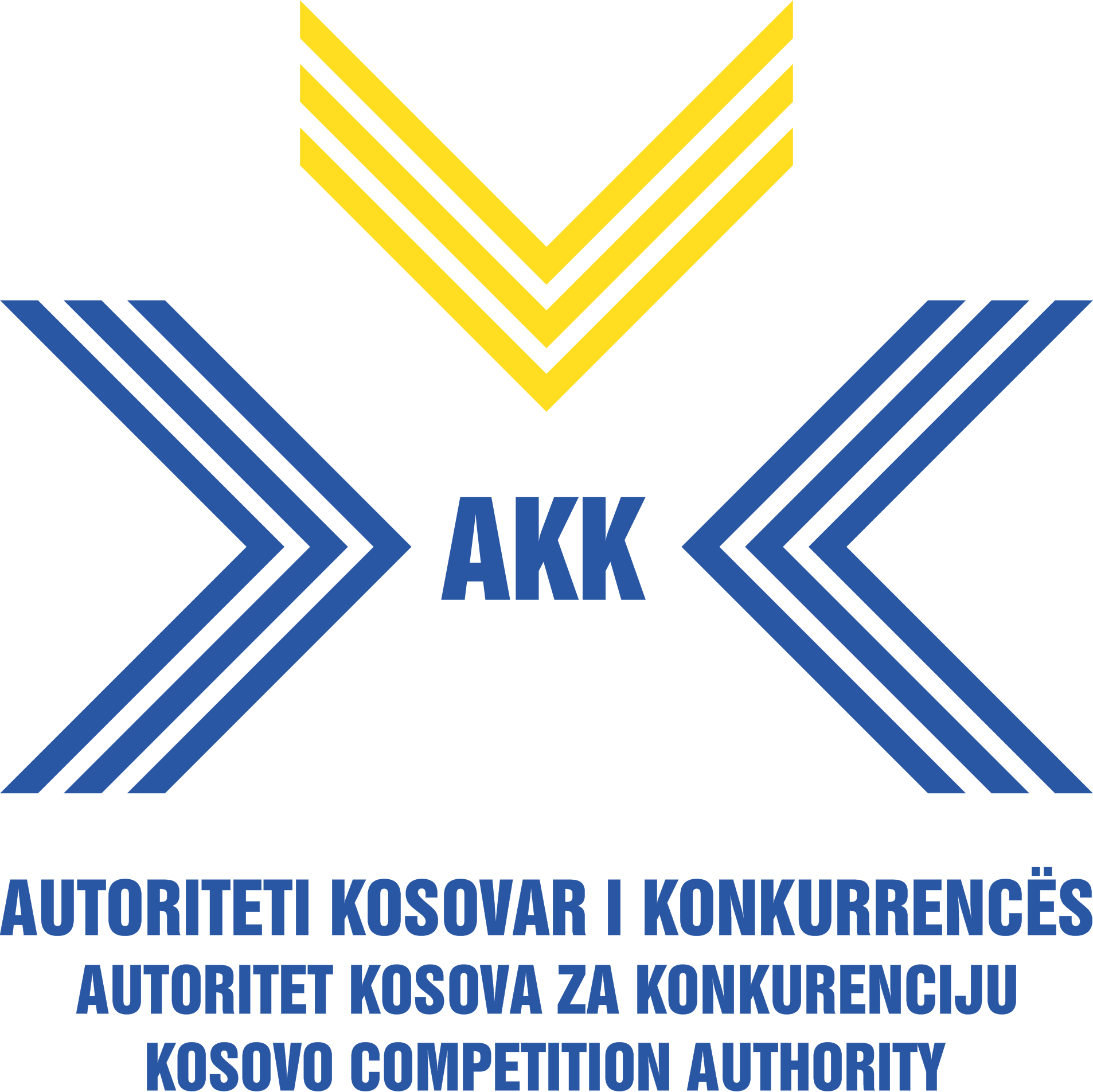 The Kosovo Competition Authority, based on Article 13, 15, 19 of the Law on Protection of Competition no. 03 / L-229 dated 07 October 2010, Official Gazette no. 88/25 November 2010, Amending Amendments to Law 04 / L-226 and AI NR.06 / 2012 on the Application Form and Criteria for Establishing the Concentration of Enterprises, publishes:
PRESS RELEASE NOTIFICATION
1. The Kosovo Competition Authority on 27.03.2018 has received the request for notification of the concentration of enterprises Beta Group sh.pk, with residence in Lipjan, Rr. "Sadik Shala" Lipjan Kosovo with business number 810027468 and NEREGELIA TRADING LTD (with registration number HE 9551, with address at Griva Digeni, Godina Panyides, Floor 2, Office 3, PO Box 56250, 3305, Limassol, Cyprus) , on ALL BALCANS CORPORATION JSC, with headquarters at Rr. Gjergj Legisi, former Umb, Lapraka, Tirana, Albania, through full control.
2. This notification is made because the Buyer fulfills the criteria for permitting the concentration under Article 15 of the Law on Protection of Competition, the criteria for the annual total operational, financial and extraordinary incomes of the participants in the concentration in the international and domestic market.
3. Concentration entity The seller according to the demand description will have an effect on the fast-moving consumer goods sector - food products as well as personal care products in the Albanian market.
4. The Authority invites interested parties to express their views on the notified transaction. Opinions can be sent to the Kosovo Competition Authority at Str. Migjeni VI floor Former object of the bank of Ljubljana: +381 / 0/38 200 10982, or by email to info.konkurrenca@rks-gov.net, within 15 days from the day of publication on the AKM web site, (https://ak.rks-gov.net).