Meetings with the heads of Civil Aviation Authority of Kosovo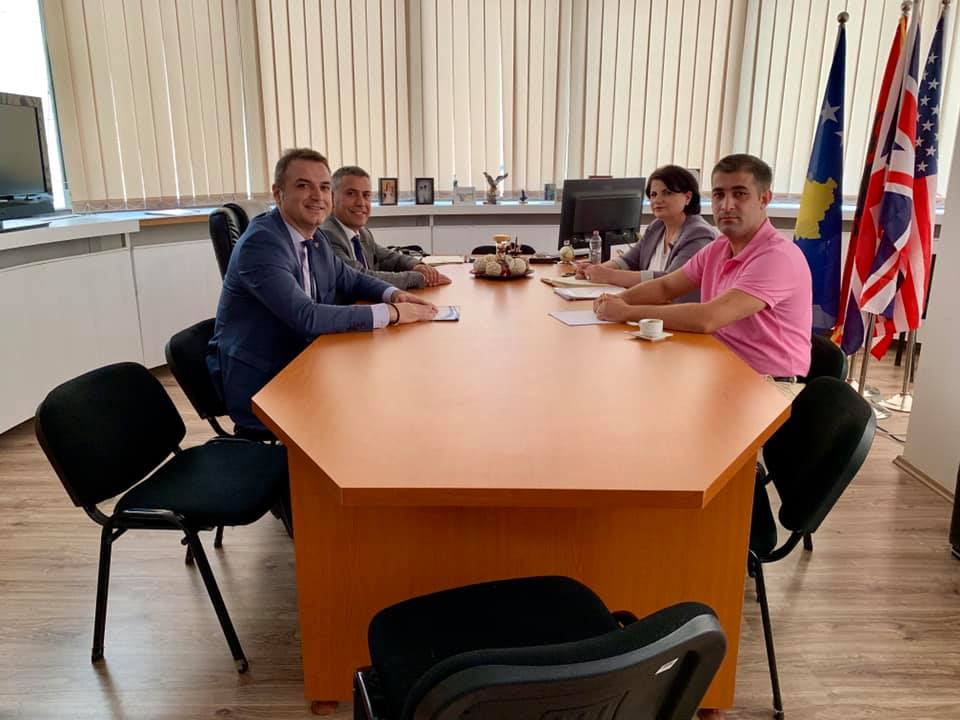 Today, formally in the offices of the Kosovo Competition Authority together with Commissioner Ms. Fatime Haziri, I met the Director General and his deputy of the Civil Aviation Authority, Mr. Eset Berisha and Mr. Xhelil Bekteshi to discuss the purpose of inter-institutional cooperation and to exacerbate the various potential problems that this Authority may have in the market it oversees and regulates.
The Kosovo Competition Authority continuously monitors markets that are monopolized and overseen by an arbitrator. But when the regulator encounters difficulties with companies with dominant positions, the Kosovo Competition Authority intervenes immediately.