CEFTA meeting in Belgrade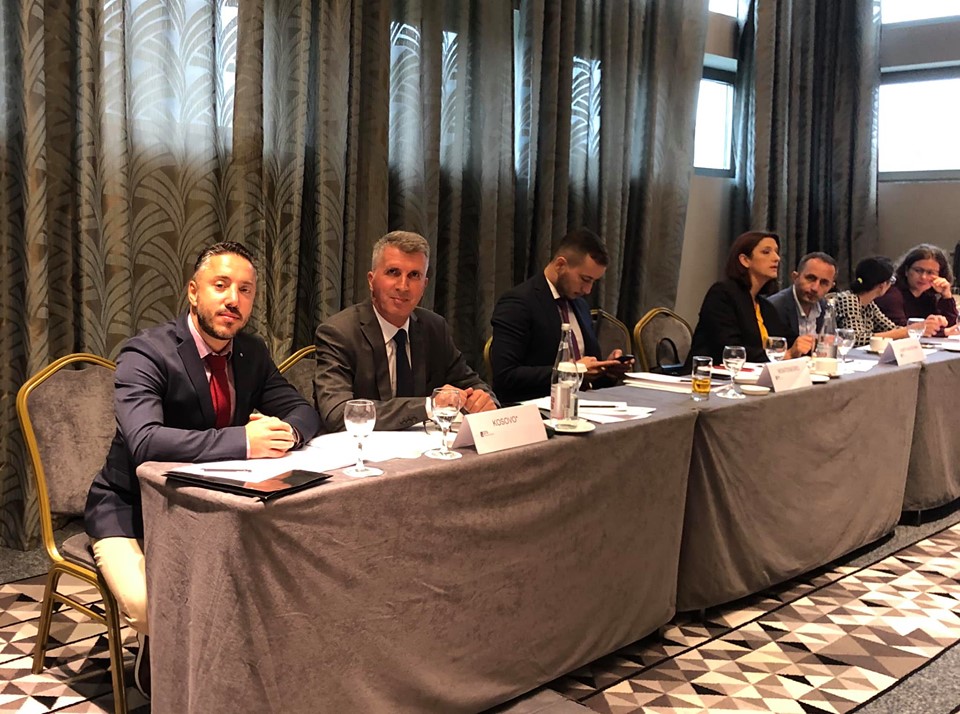 2nd Meeting of Research Talks on Competition and State Aid Issues in the CEFTA Region, 24-25 September 2019, Belgrade.
The administrative capacity of the KCA should be strengthened through financial and human resources, as well as through special training dedicated to competition law and practice in the EU, through the establishment and maintenance of a sound management structure. KCA enjoys support from the EC with experts and funds dedicated to capacity development and empowerment.
It is essential to strengthen the bilateral and multilateral cooperation of the Competition Authorities with other public authorities that play an active role in economic life in the respective countries.
KCAhas Memoranda of Cooperation with the Competition Authorities of Austria, Turkey, Macedonia, Albania, Bulgaria and Croatia.
KCA supports the establishment of the Commission by CEFTA countries as an opportunity for direct communication and cooperation on issues of national interest.