COVID-19 - Press Release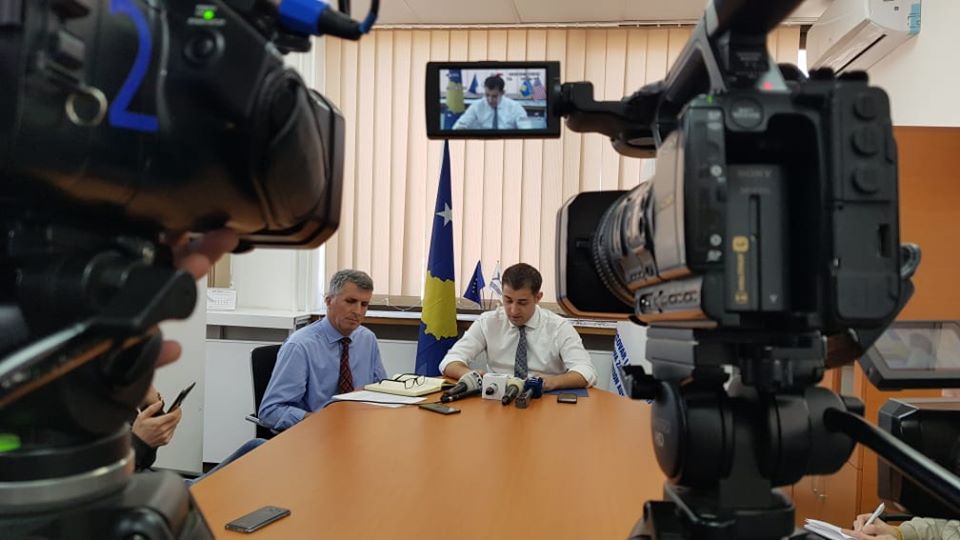 COVID-19 - Press Release
The President of the Kosovo Competition Authority, Valon Prestreshi, on Thursday held a press conference on the measures the KCA is taking in the wake of widespread public concern over suspected rising food and pharmaceutical prices, at a time when the COVID-19 virus has been declared a pandemic by the World Health Organization.
Prestreshi said that the Competition Authority held a urgent meeting in which it was decided to mobilize the KCA to address this issue with high priority.
"Based on what we've seen in the media as well as field analysis, we've noticed that there is a large influx of people who go to the big stores to buy groceries. For this reason, the Authority wants to make sure that commercial operators do not abuse the situation created, "Prestreshi said.
"I inform you that the Competition Authority's investigative inspectors will be mobilized from today to conduct monitoring on this case," he said.
He has announced that in these circumstances, the KCA will begin a preliminary investigation of the situation.
According to him, at this stage, the KCA collects detailed data from market operators and competent institutions, such as Customs, Kosovo Tax Administration and others, before making a decision to initiate the investigative procedure.
According to Prestresh, the KCA will evaluate all the facts to see if companies have violated the Competition Protection Act by committing anti-competitive behavior, which will make the Authority make appropriate decisions with the situation.
Kosovo Competition Authority
03/12/2020