KCA welcomes the call of MoH to investigate possible abuses in this Ministry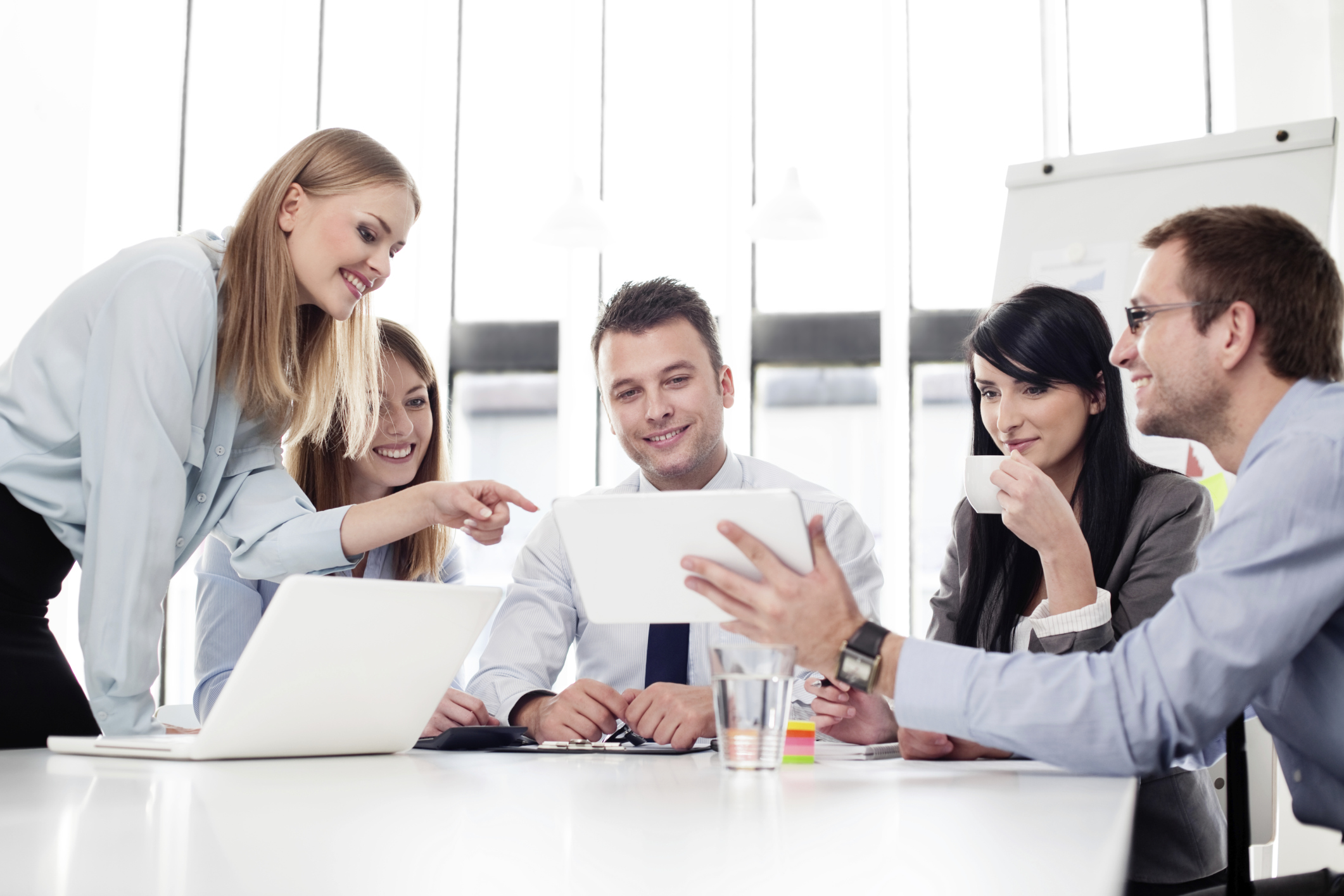 PRESS RELEASE
The Kosovo Competition Authority, as an independent institution in the performance of its duties, is obliged and ready to cooperate with all central and local institutions of the Republic of Kosovo.
The Competition Authority has welcomed the call of the Ministry of Health that our institution and other relevant institutions investigate any possible violations in the public procurement procedures conducted by this ministry during the COVID-19 pandemic.
The KCA wants to reiterate that despite the difficulties caused by the COVID-19 pandemic, our institution is continuing to be at the forefront of its duties, and that it will authorize the Anti-Card Division to initiate a preliminary investigation into the cases of MH.
On this occasion, we would like to inform all Kosovo institutions that in recent years the ACA has increased the number of professional consultations to various institutions. In this context, we call on the institutions to deepen cooperation with the Competition Authority in order to avoid any possible breach of competition in public procurement or for other issues.
Kosovo Competition Authority
04/27/2020