Fines over 4 Million Euros on fuel companies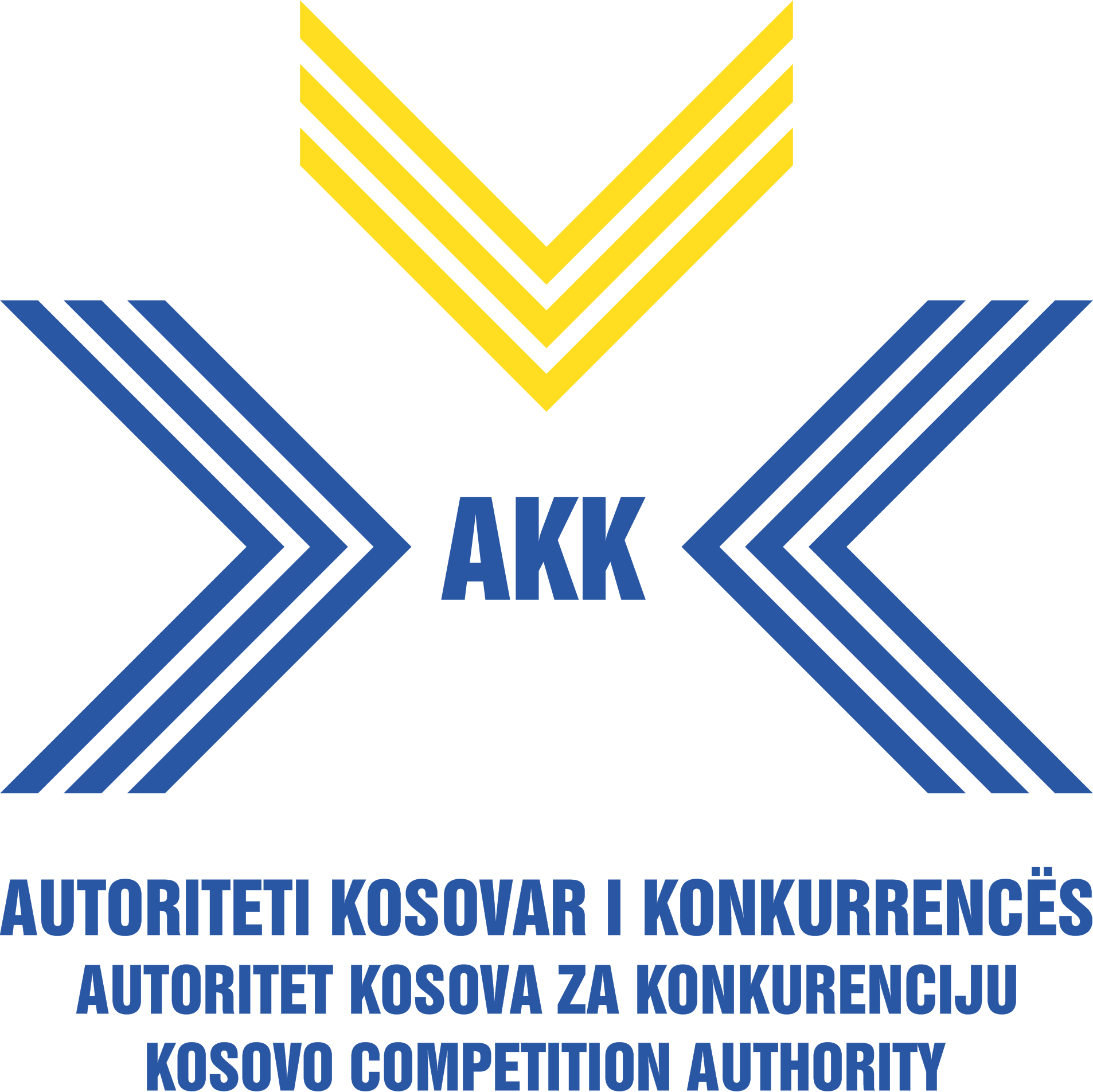 Press Release
The Kosovo Competition Authority has decided to impose fines in the total amount of € 4,040,450.78 of the total revenues of the six (6) months of 2018 to 14 oil derivative companies, which have been under investigation by the KCA since from 2019 (see table below). Also, the KCA has taken two acquittals.
In a press conference held on Friday, the President of the Kosovo Competition Authority, Valon Prestreshi, said that the companies that have been under investigation have disrupted competition in the market during November and December 2018.
By their actions, they have violated the provisions of Article 4 of Law No. 03 / L-229 on Protection of Competition, which regulates "Prohibited Agreements or Coordinated Practices", he explained.
Prestreshi said that the investigation into this case started in early 2019, when suspicions were raised that retail operators of oil derivatives had not individually reflected on the pricing during November and December of the year. 2018. At that time, the suspicion prevailed that the price of fuels in the Kosovo market had remained the same despite the reduction of the price in the international stock market.
The investigation of this case has been carried out in several phases, as required by applicable law. Finally, after the relevant findings and the Announcement of the Pre-Facts, which the ACA has disclosed to the media earlier, the companies have been given time to offer their comments on this issue, Prestreshi explained.
The Competition Authority has ordered the companies in the procedure to stop any further action which is related to the determination of prices in a coordinated manner, through any agreement or other informal (unidentified) cooperation which is to the detriment of consumers, as well as any business activity that disrupts competition in the relevant market.
Prestreshi said that regarding the two acquittals (for the companies BLU OIL Shpk, KASTRATI GROUP Shpk), this happened because during the review of the facts, it was found that the business activity of these companies did not jeopardize the benefits that effective competition brings. citizens (consumers and taxpayers. Therefore, it is estimated that there are no arguments to continue the investigation procedure, as these companies have not sold retail derivatives in the relevant market but have imported and sold petroleum products in the relevant market only wholesale