The Assembly of Kosovo approves the Annual Report of the KCA for 2019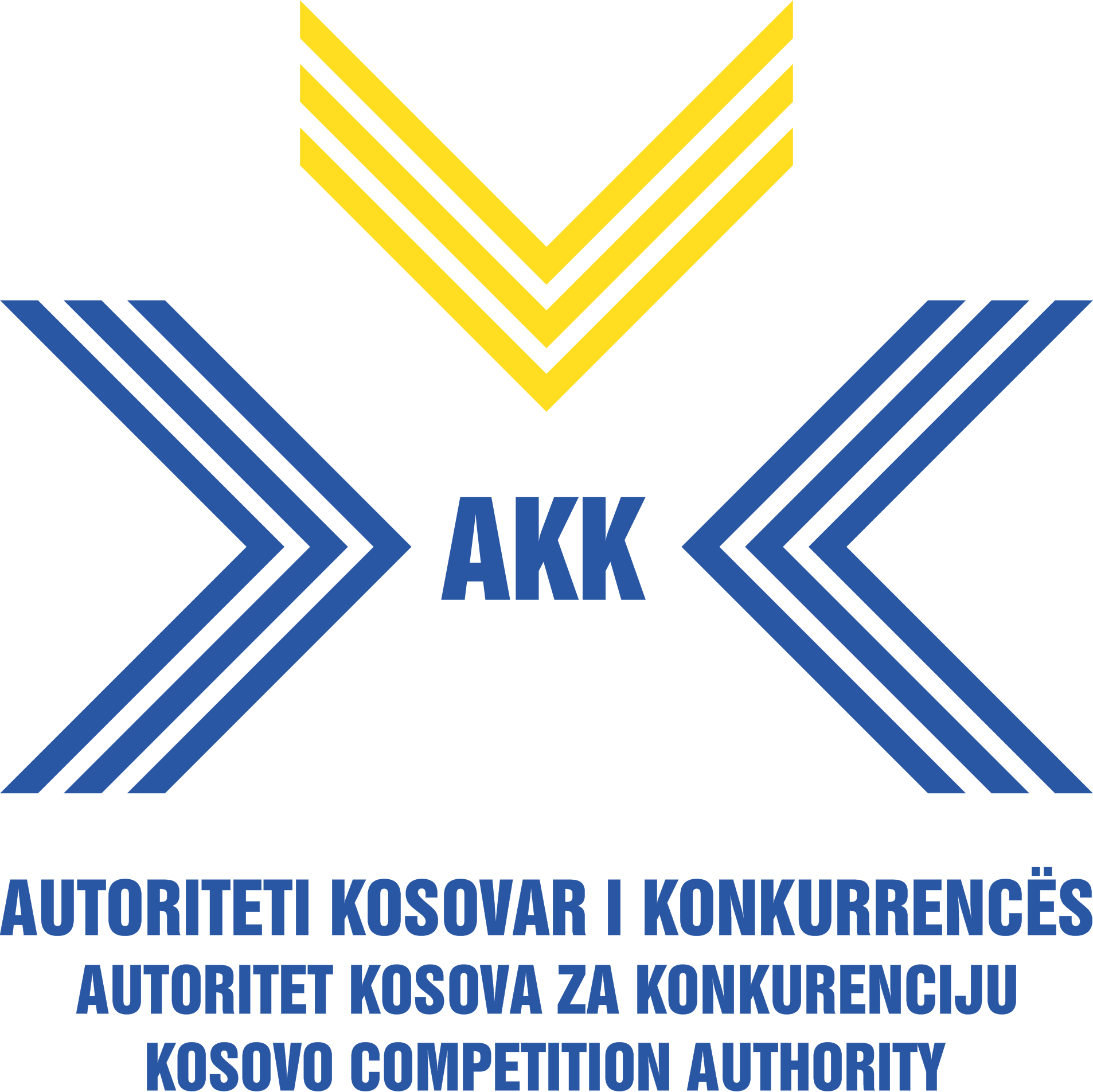 On October 16, the deputies of the Assembly of Kosovo approved the work report of the Kosovo Competition Authority for 2019.
A total of 49 deputies of the Assembly voted for the approval of this report, 22 against and two deputies abstained.
Over the past year, the Competition Authority has made progress in several areas, including professional capacity building, significant legislative changes and an increase in the number of services to all entities provided for in the KCA mandate.
Among other things, during 2019, the Kosovo Competition Authority had increased the number of investigative inspectors and consequently the number of investigated cases has increased. Also, during the last year, KCA has issued 10 professional opinions for various institutions, and has held a significant number of trainings for staff.