A meeting is held with representatives of private laboratories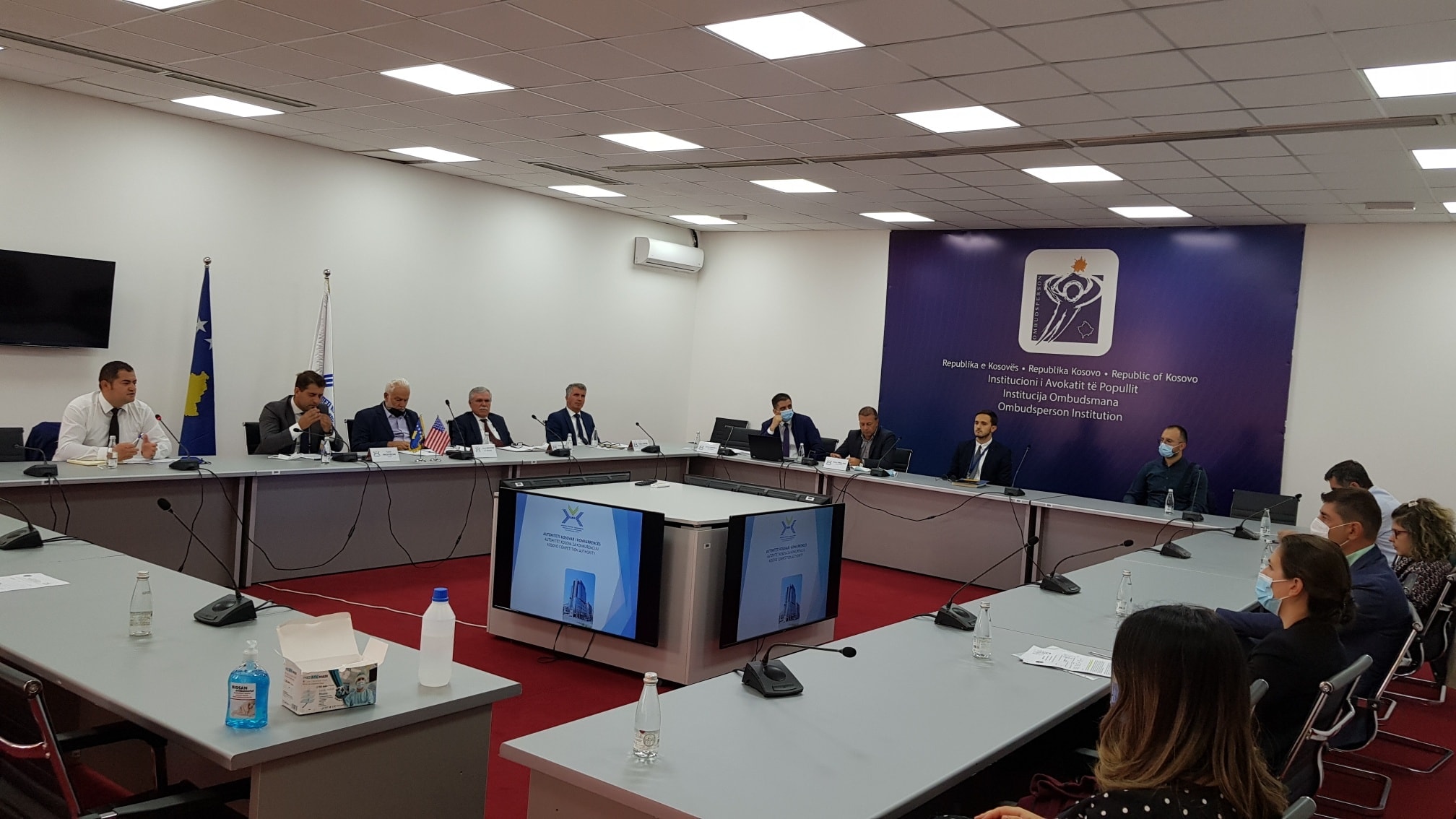 Meeting with representatives of private laboratories Officials of the Kosovo Competition Authority have held a meeting with representatives of private laboratories that are licensed to perform tests for the SARS-CoV-2 virus.
This meeting was organized in order to discuss competition policies in this sector and the process of monitoring the behavior of operators in this market by the KCA.
The Competition Authority has been systematically monitoring this market since the Ministry of Health decided to license them to perform COVID-19 testing.
More specifically, the KCA was focused on ensuring that the operators of this market would not violate the Law on Protection of Competition by making any prohibited agreements, coordinated practices or abusive behavior.
The President of KCA, Valon Prestreshi, said in the meeting that monitoring the behavior of laboratories has been one of the main commitments of the Competition Authority in recent months.
He thanked the representatives of the laboratories for the cooperation during this process, saying that "it is important to establish healthy communication with all actors of any sector in order to advocate for the observance of the principles of fair competition."
"I wish that as soon as possible we do not need these tests at all, but until such a thing is necessary, we will be here to ensure that this process will be done in compliance with the Law on Protection of Competition and the public interest ", said Prestreshi in this meeting.
KCA is committed to advocating for competition policies in various sectors.