KCA ready to monitor the behavior of licensed laboratories for COVID-19 testing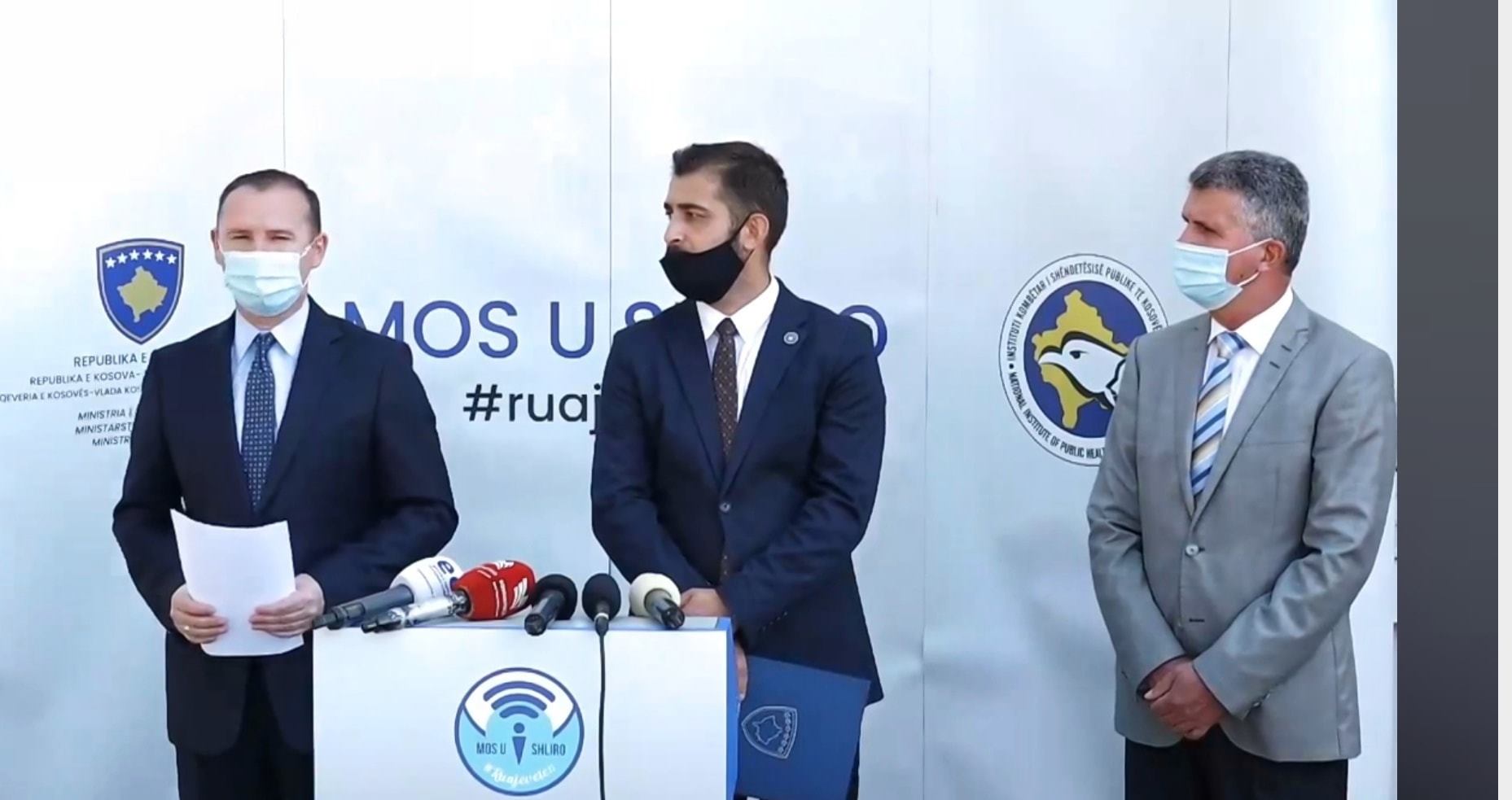 The President of the Kosovo Competition Authority, Valon Prestreshi, met with the Minister of Health, Armend Zemaj, to discuss the licensing of laboratories for testing for COVID-19.
During this meeting, Mr. Prestreshi said that KCA is ready to oversee this process
"As you know, since the first days when the spread of the pandemic in Kosovo began, the Competition Authority has taken all measures to prevent any possible competition violations. In this context, I would like to inform you that during April the Authority has identified suspicions of competition violations in some cases related to the sale of disinfectants and alcohol for medical use and as soon as we have something new in this regard we will notify you. Prestreshi said in this meeting.
"Today, let me call on the licensed institutions to independently set the prices of services, and not to make any agreements among themselves to the detriment of the citizens of the country in these difficult times," he added.