Heads of KCA advocate for competition policies to local companies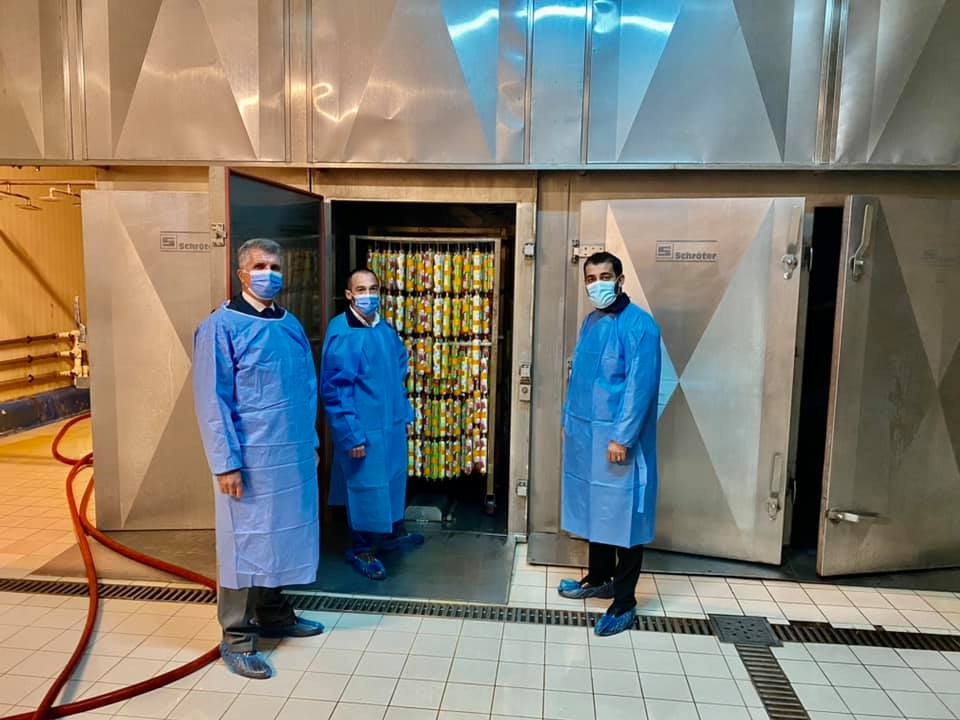 November 19, 2020
The President of the Kosovo Competition Authority, Valon Prestreshi, and the General Director, Sakip Imeri, have visited two companies in order to advocate closely for competition policies.
On November 17, Prestreshi and Imeri visited the metal industry company, Eurometal, and on November 18, they visited the company KuviLab, which operates in the meat processing industry.
Mr. Prestreshi said that these meetings, in addition to serving to advocate for competition policies, were also useful to look closely at the business aspects of these enterprises, including the limitations or difficulties they face in the Kosovo market.
The Competition Authority is focused on advocating for raising awareness of competition policies in various sectors.
In addition to these visits, KCA officials during this year have held other advocacy meetings, including meetings with representatives of private laboratories, representatives of Non-Bank Financial Institutions and others.